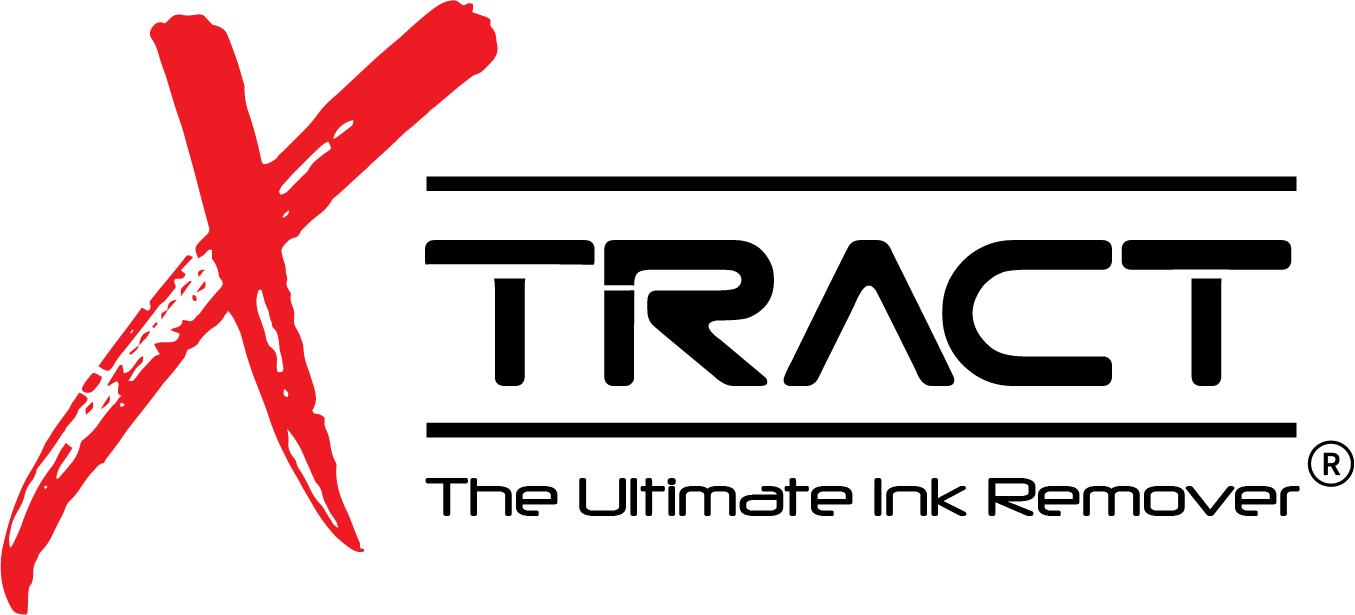 XTRACT MISSION STATEMENT
Xtract originated as a part of a humanitarian effort to assist in safely and effectively
removing tattoos from sex trafficking victims. As a result, Xtract has completely
revolutionised the tattoo removal industry. This unique tattoo extraction procedure is the
safest and most effective system on the market; with the added benefit of producing the
lowest scar potential of any other system.